We support brands and their media agencies to orchestrate the delivery of their digital advertising campaigns.
Created in 2013 in Paris by Hakim Metmer and Renaud Biet, Hawk now has more than 100 employees in 4 countries!
A technology company with 45+ R&D engineers, Hawk is the independent leader in European "Ad tech" for the open Internet, and is one of the most popular digital platforms for the advertising buy-side (DSP : Demand-Side Platform), listed amongst the most innovative tech companies in-market.
Our clients, advertisers and media agencies, are always looking for more efficiency in their digital strategies: we, as such, offer them access to the most premium ad placements on mobile and desktop screens, digital billboards, digital audio platforms and connected TVs.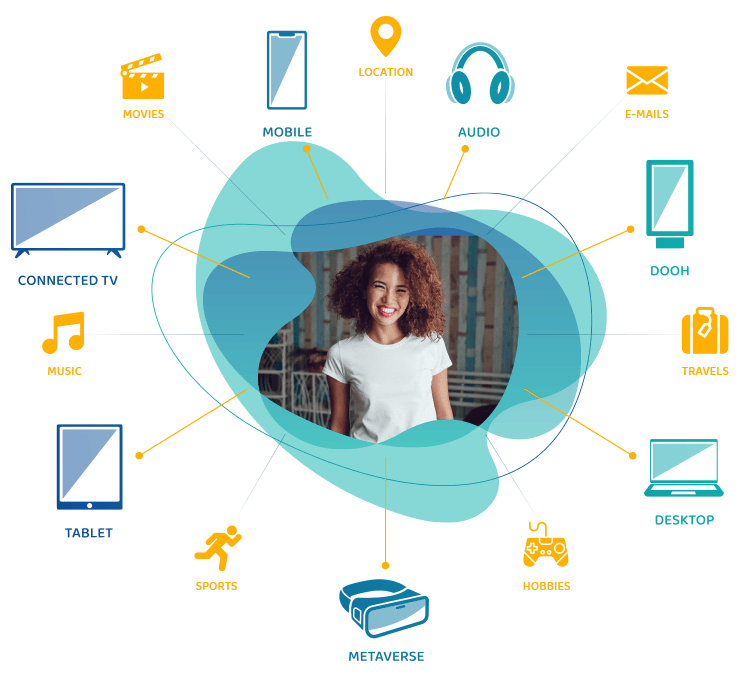 The advertising of tomorrow combines all screens. Collaborating with Hawk's technology and Hawk teams is part of this evolution of the marketing approach. We allow our customers to continue to develop their brand awareness, recall and ROI.
Hawk is the first independent European platform to offer a transparent and technological advertising experiences on new digital screens to connect their omnichannyel audiences, and provide agencies and advertisers with relevant insights for their campaigns in self-service.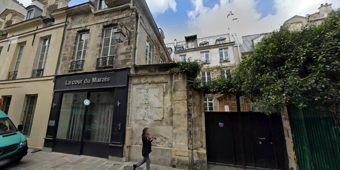 Hawk Paris
81 rue des Archives
75003 PARIS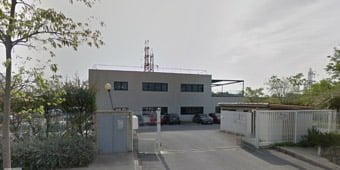 Hawk Montpellier
256 rue de Thor
34000 MONTPELLIER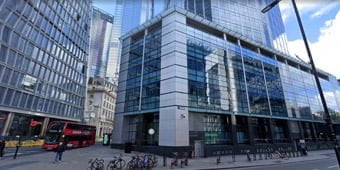 Hawk London
4 th Floor, Dawson House
5 Jewry Street
London EC3N 2EX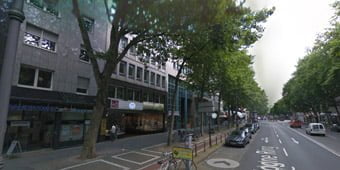 Hawk Köln
Hohenstaufenring 57a
50674 Köln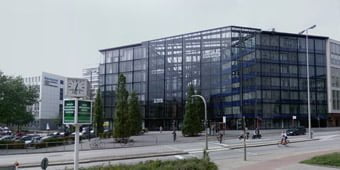 Hawk Hamburg
Axel-Springer-Platz 3,
20355 Hamburg
Contact us
Would you like to know more about our platform & our solutions? Please complete the contact form and we will get back to you shortly.