Ayudamos a marcas y anunciantes a planicar y difundir sus campañas digitales.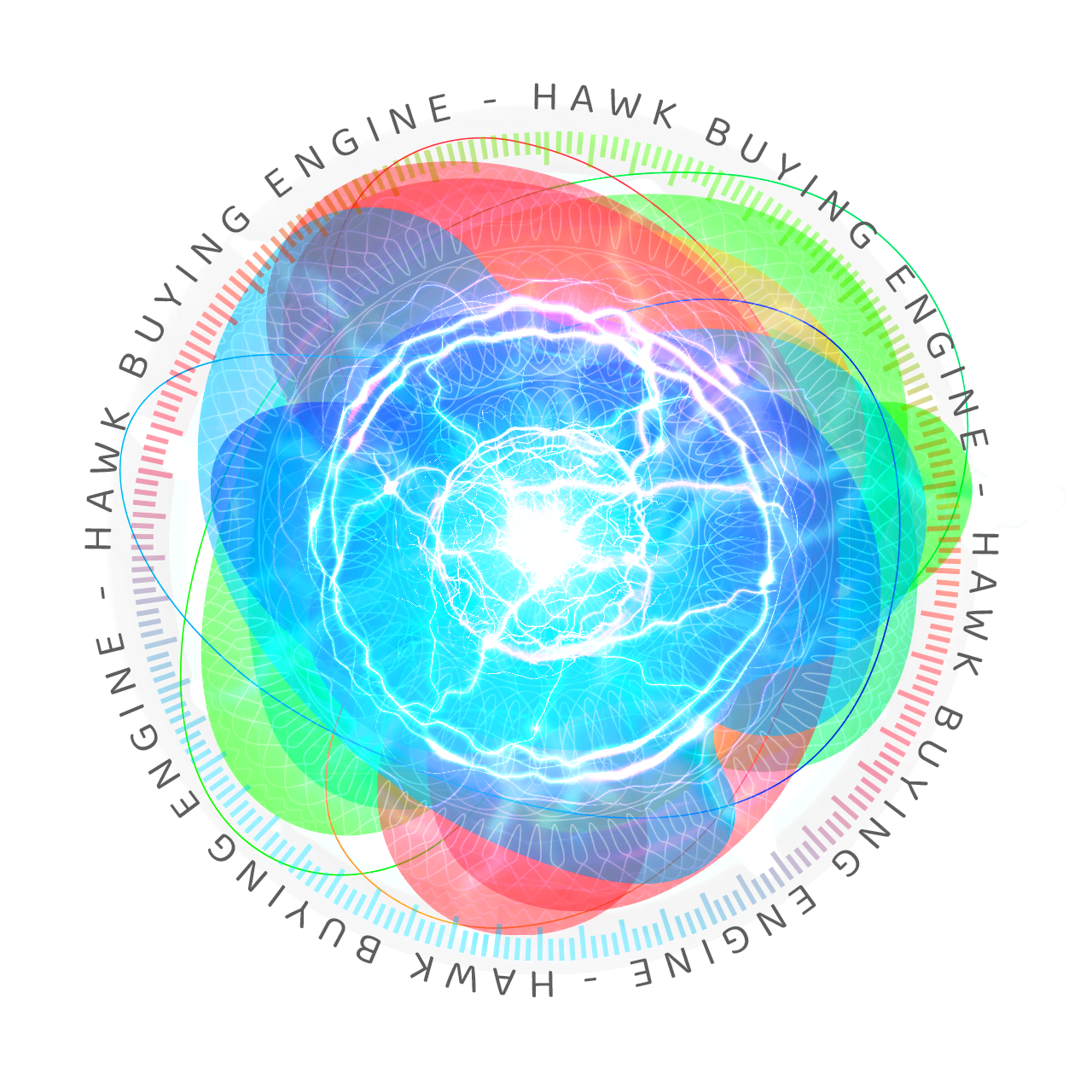 Hawk Buying Engine es una herramienta de compra de medios digitales omnicanal, que permite acceder a todo el inventario digital (Premium) en todos los dispositivos digitales: Desktop, mobile, video, audio, DOOH, In- game, CTV….
Hawk Deal Request & Hawk Data Marketplace
A través de Hawk Deal Request & Hawk data marketplace, puede seleccionar el inventario premium cross-device (Móvil, Desktop, CTV, Audio, Digital Out of Home) y el perfil de la audiencia aprovechando su 1st party data o aplicando segmentos de datos ad hoc de nuestros partners de plena confianza.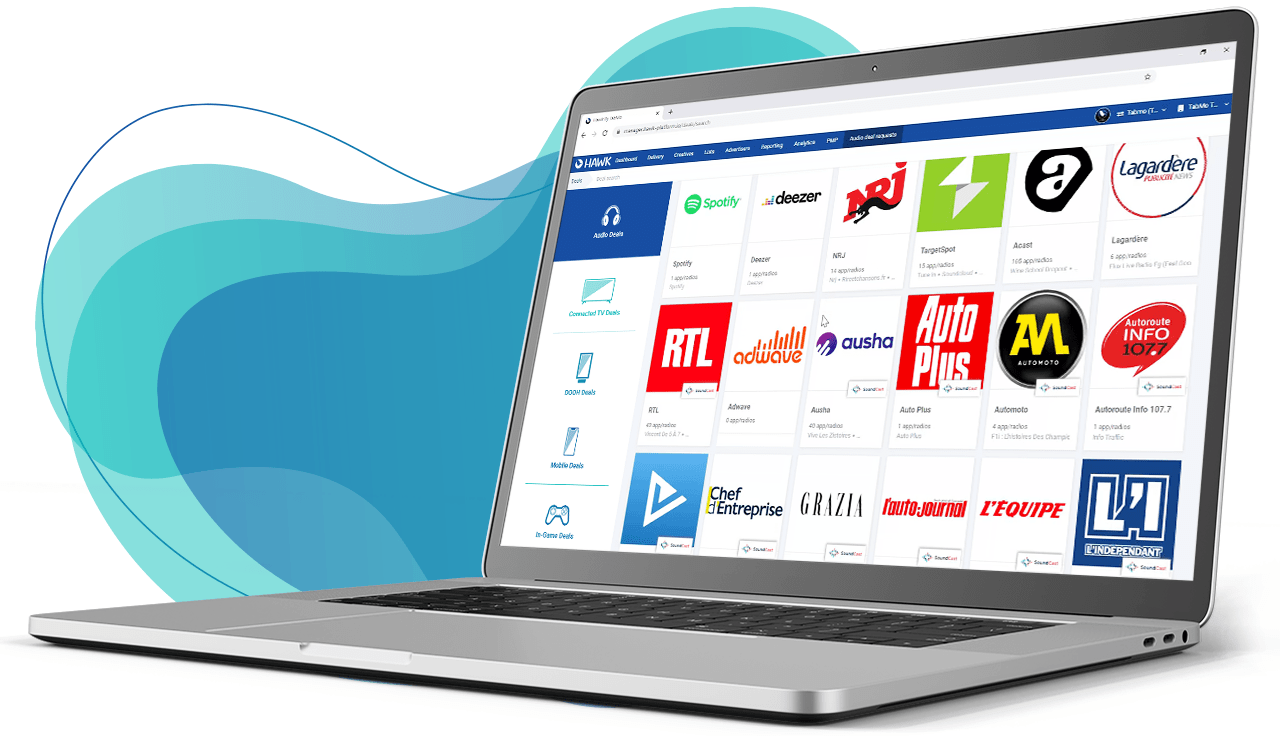 Hawk Studio pone a su disposición un excelente equipo creativo que se involucrará en la realización (asesoramiento o creación) de las mejores piezas para conseguir el objetivo. Esto incluye formatos en video, rich media e in-game.
Para conocer más en profundidad como está funcionando la campaña, Hawk Surveys le permite preguntar directamente a su audiencia, recoger información y reaccionar en tiempo real.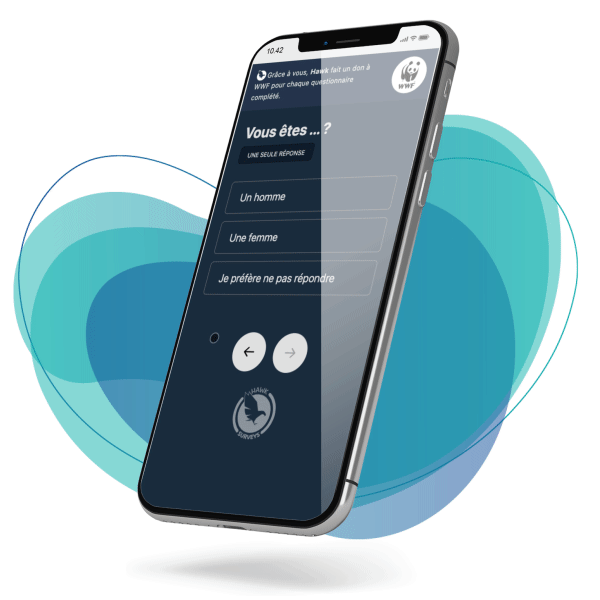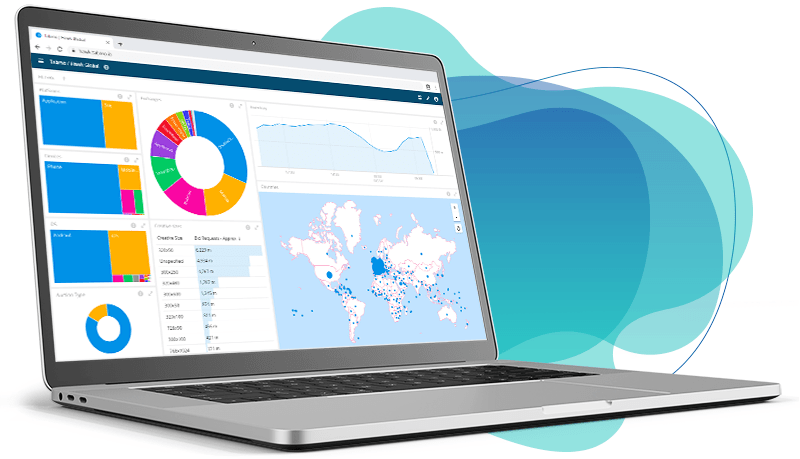 Hawk Insights & Analytics

Con Hawk Insights & Analytics, conocerá en tiempo real como esta funcionando la campaña: visibilidad, brand safety o la afluencia al punto de venta a través de nuestras herramientas.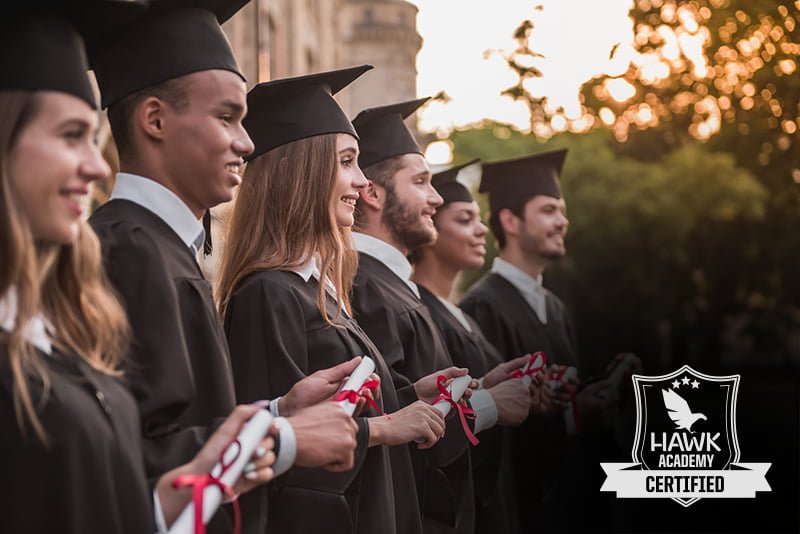 ¿Te gustaría ser un experto en cross channel media trading?
Hawk Academy es un programa de certificación y formación en marketing programático realizado con nuestra plataforma de autoservicio Hawk. Una plataforma creada para anunciantes y agencias de medios.
Al final de la formación, recibirá su certificación de Hawk que demostrará su experiencia como trader en los nuevos canales digitales.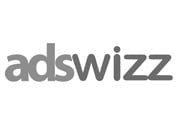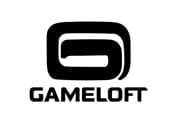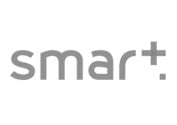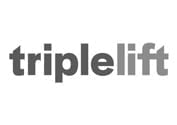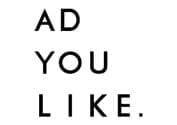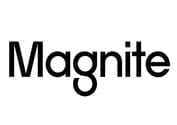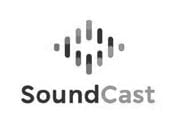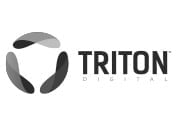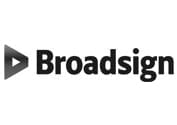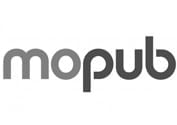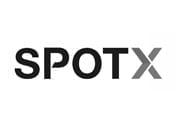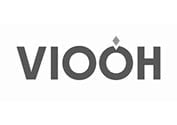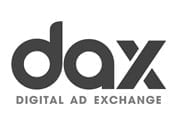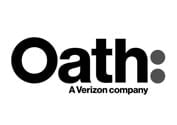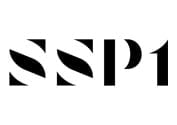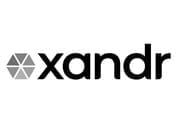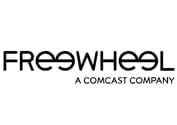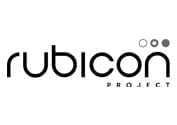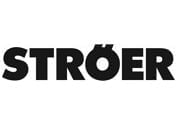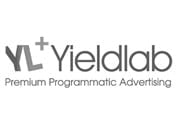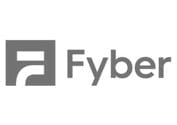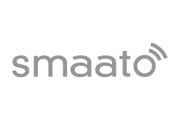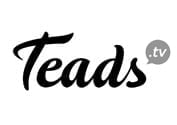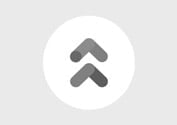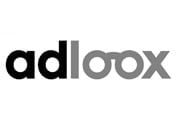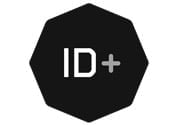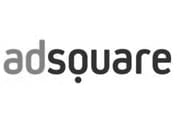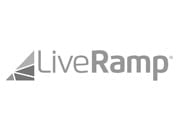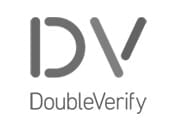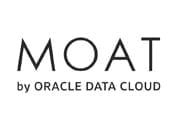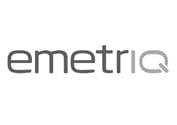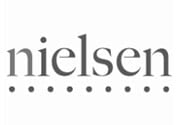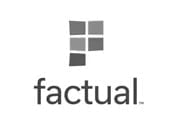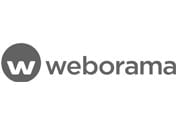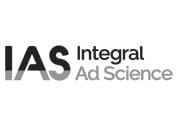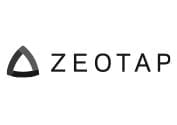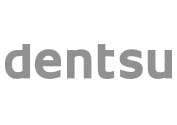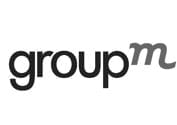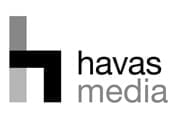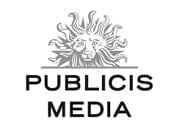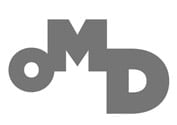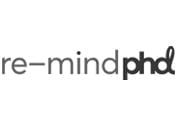 «Magnite and Hawk share an open and collaborative approach to working together on solutions in line with the complex and evolving advertising space, their team demonstrating an innovative mindset as an omnichannel partner with us for campaigns across CTV, Video, Display and Audio.»
«Hawk nous accompagne dans les dispositifs média qui demandent une convergence display & audio digital»
«Le DSP Hawk permet aux équipes trading de l'agence de combiner : la diffusion sur les inventaires video avec l'expertise creative»
«Masterplan Media and the data advertising experts at Data Zulu use the Hawk DSP in self service to successfully reach granular target audiences on a variety of screens. Whether DOOH, audio. mobile or CTV, Hawk offers reliable technology to achieve our campaign KPIs. In addition to the broad coverage of digital media channels, the insights we gain via In-Store Impact measurement (real time footfall attribution) particularly supports the agency's goals and direction.»
«Working closely with Hawk for a number of years has allowed us to deploy highly targeted media strategies whilst giving us invaluable insights on campaign performance in real time. It has been fascinating to see how the platform has continually evolved to remain at the forefront of advertising technology and now allows us to execute our desired strategies across channels to increase efficiencies further. Hawk's creative capabilities have also allowed us to provide a unified approach to targeting and creative.»
«We have never been able to interlink individual channels as effectively as we can do today via Hawk. The potential to combine and unify our approach to DOOH, mobile and audio offers huge opportunities for marketers to increase efficiencies across channels and platforms such as Hawk provide us with the necessary insight to be able to optimise our budgets in real time. «
Contáctenos
¿ Te gustaría conocer más sobre Hawk?
Si necesitas más información rellena el siguiente formulario y nos pondremos en contacto contigo en el menor tiempo posible.