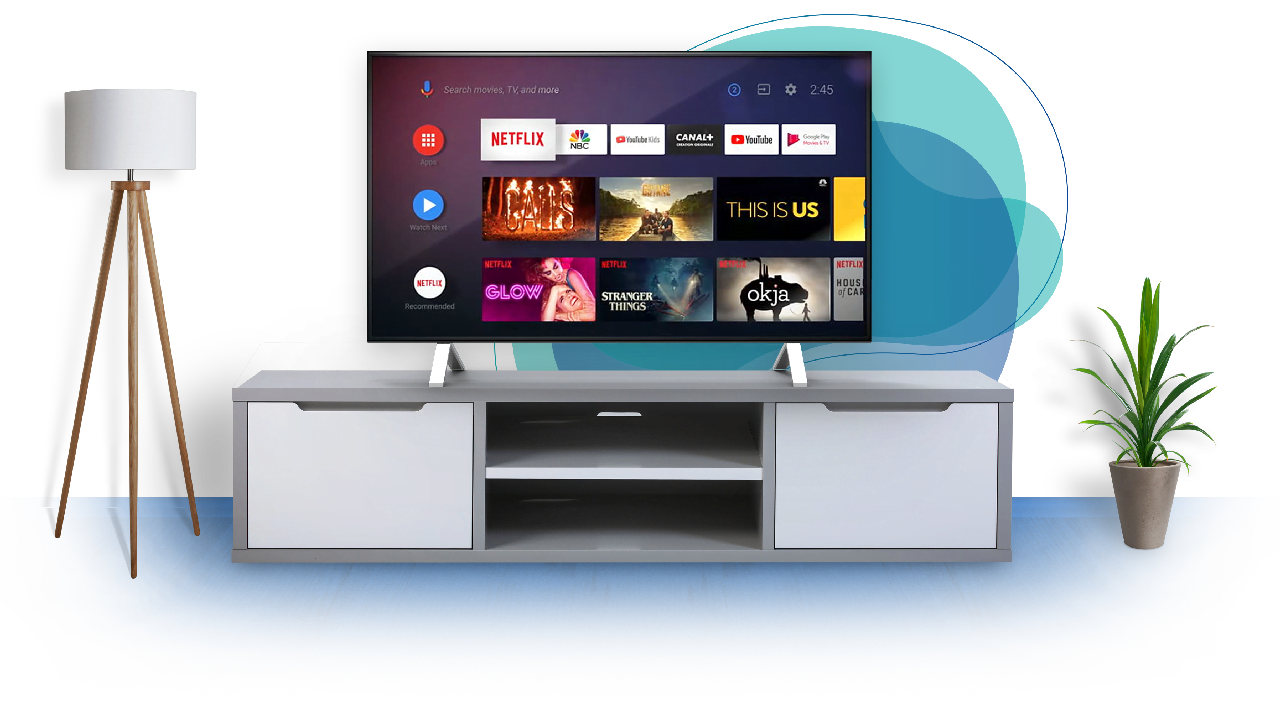 The advent of addressability means that TV is no longer just linear.
Clients can use TabMo's Connected TV and IPTV solutions to get the most out of their targeting and programmatic measurement capabilities. Some advantages include:
Unified Measurement
Premium Inventory
Precise capping
Audience data
With digital radio, music streaming platforms and podcasts all exhibiting huge growth; digital audio as a channel travels with our audiences wherever they go!
Hawk has developed partnerships with some of the World's largest publishers and platforms to provide unrivalled scale and access whilst allowing brands to measure performance using both online and offline metrics; including store visitation!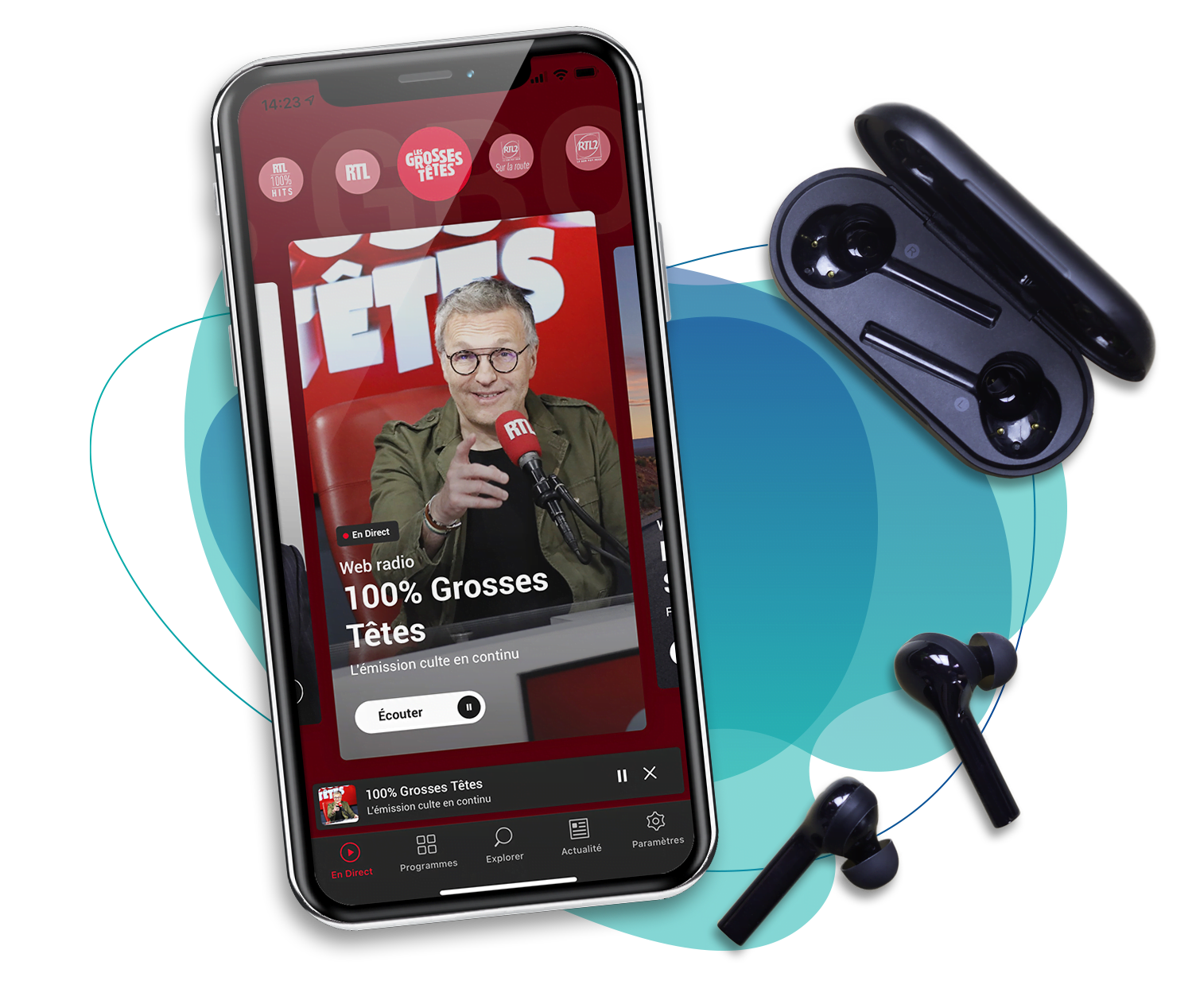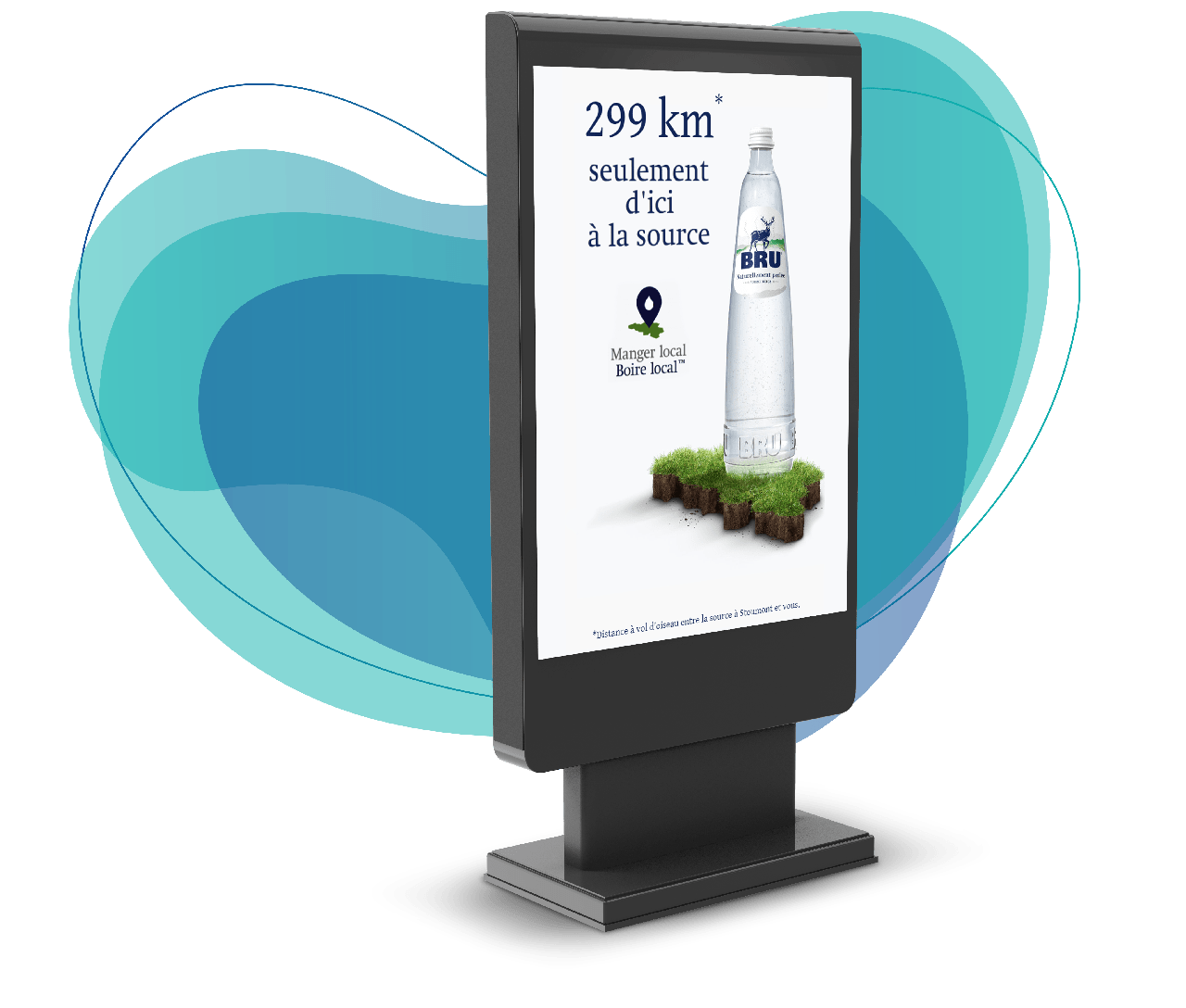 This formerly "offline" channel is now available programmatically.
Target DOOH inventory by utilising programmatic precision including real-time data and hyper-local geotargeting.
Our unique In-Store Impact product allows brands to measure traffic driven to their stores from DOOH campaigns for the first time.
Mobile use is specific, linked to geolocation and proper to each mobile user.
Hawk allows you to broadcast your creative formats on inapp and webmobile spaces in order to reach your audiences efficiently.
Protect your broadcasting with selected supports, via the whitelist and blacklist tools.
Classify your audiences, by activating the available socio-demo and behavioural data segments.
Track the distribution and measure the impact of the media on visits to your stores.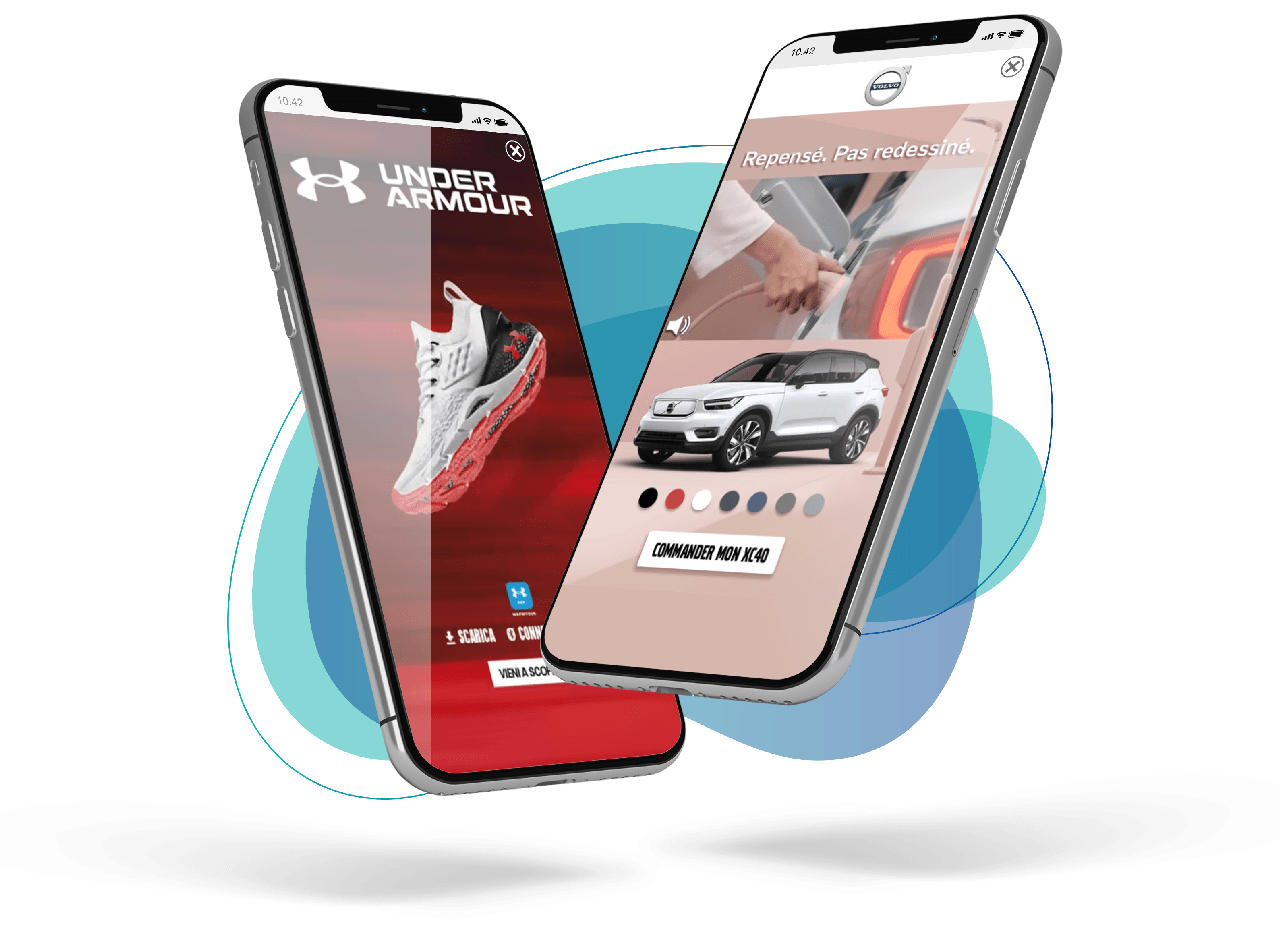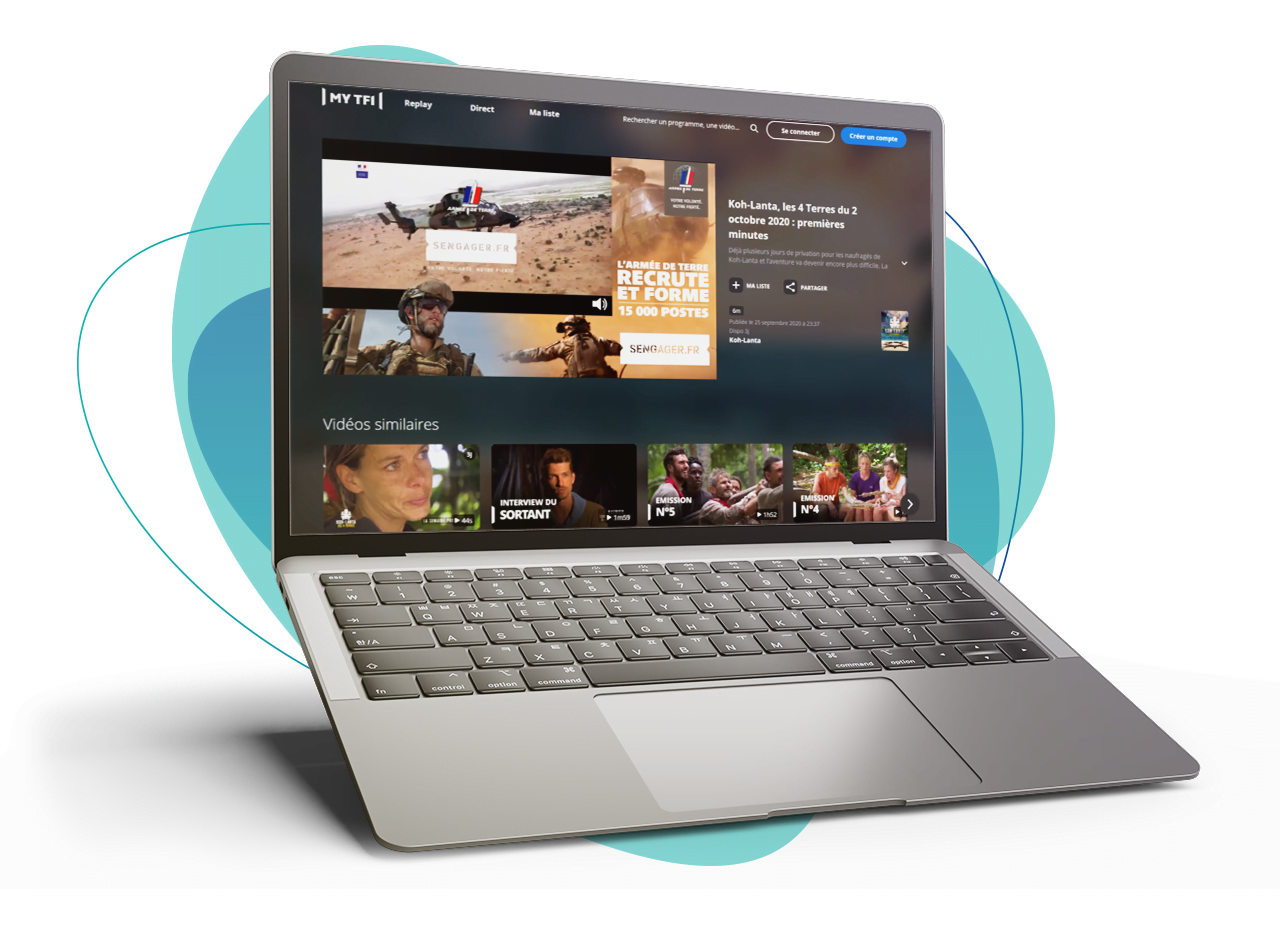 whether mobile, desktop, CTV, pre-roll, outstream or in-banner; all formats and inventory is available via Hawk.
This provides unparalleled reach and the ability to target effectively using your data partner of choice.
Use local and national publishers to target your hyper-local campaigns using our unique location technology whilst unifying display, audio and DOOH activations to reach the right audience in the right place.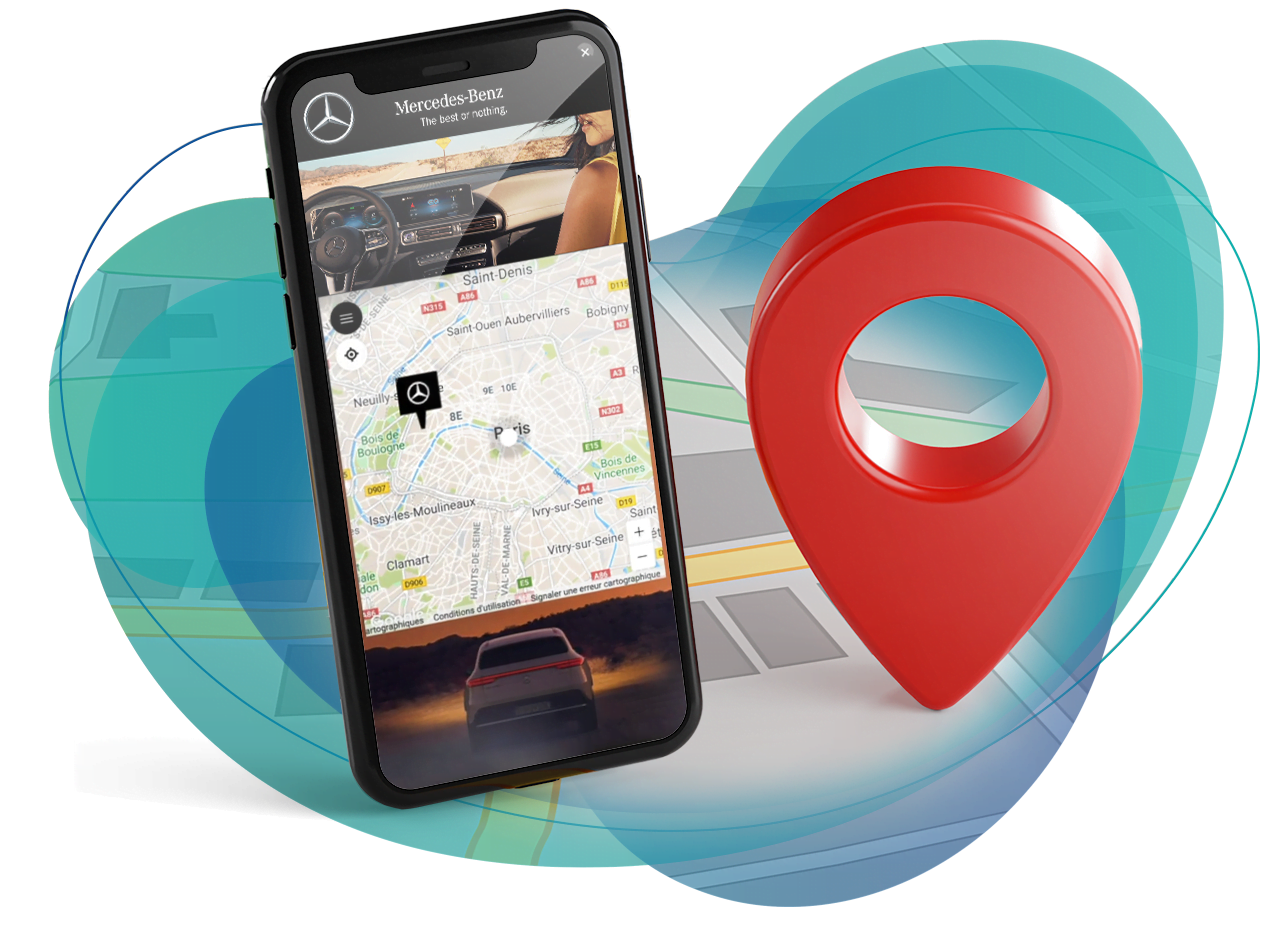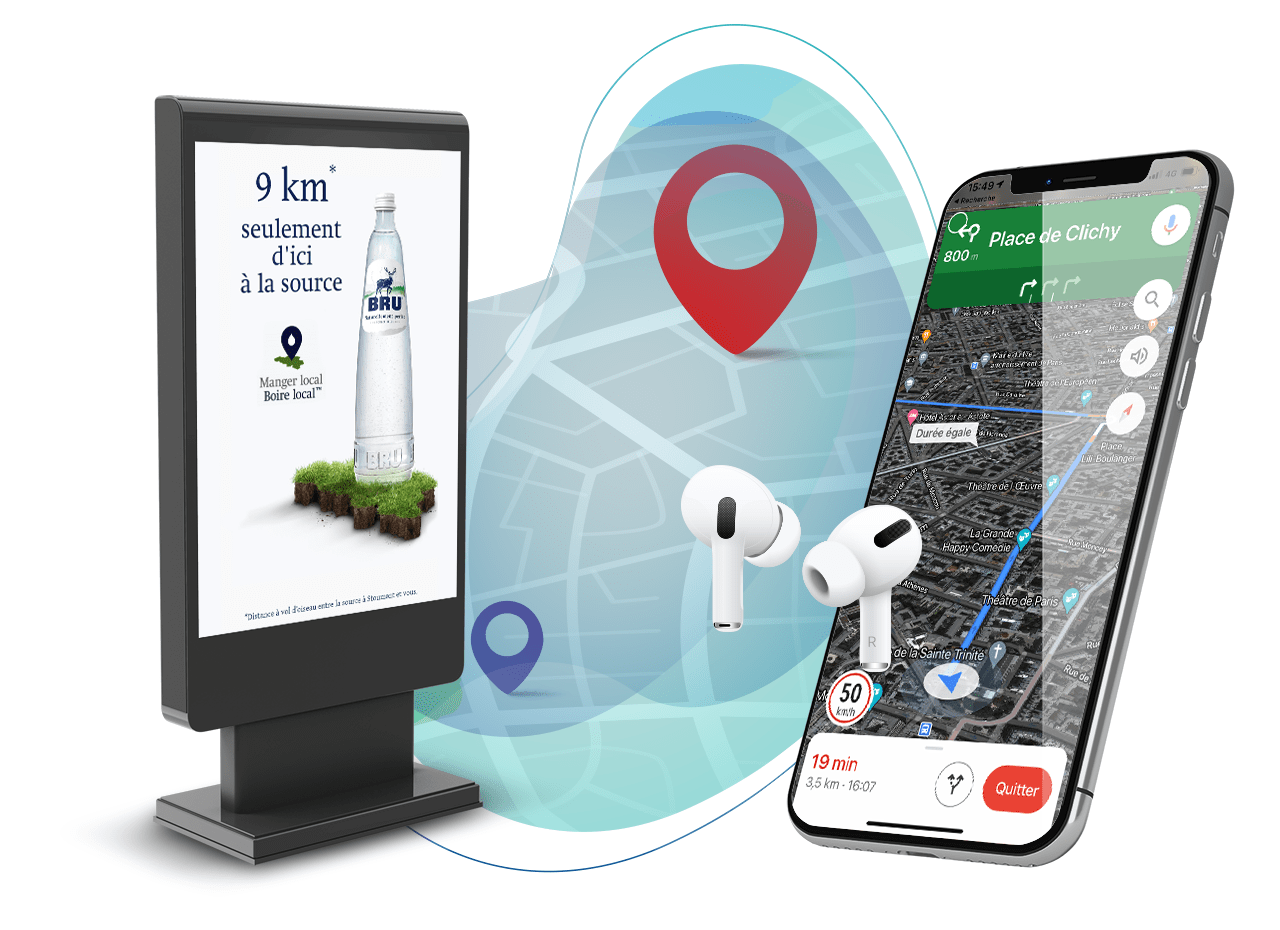 Track incremental store visits in real-time and uncover powerful audience insights to help inform and optimise marketing spend to influence real-world customer behaviour