We support brands and their media agencies to orchestrate the distribution of their digital campaigns.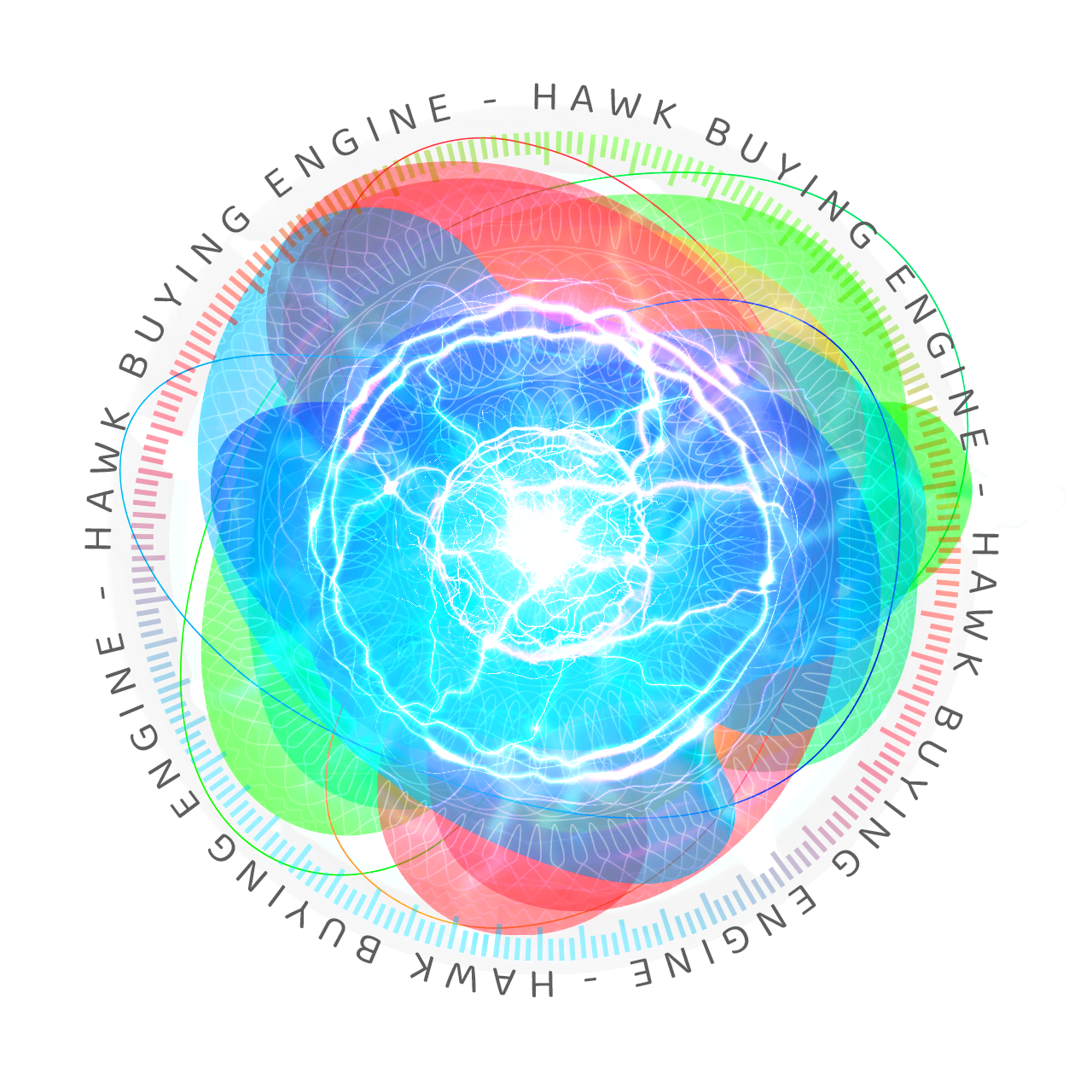 Hawk buying engine includes a cross-device media buying tool, so you can access all premium digital inventory through direct integrations on both mobile display and video, native in-game, desktop, digital tv, digital audio & digital out of home.
Hawk Deal Request & Hawk Data Marketplace
Through Hawk deal request & Hawk data marketplace, you can select the most premium cross-device inventory (Mobile, Desktop, CTV, Audio, Digital Out of Home) & audiences of your choice by leveraging your brand's first party data or applying bespoke data segments from a range of trusted data partners.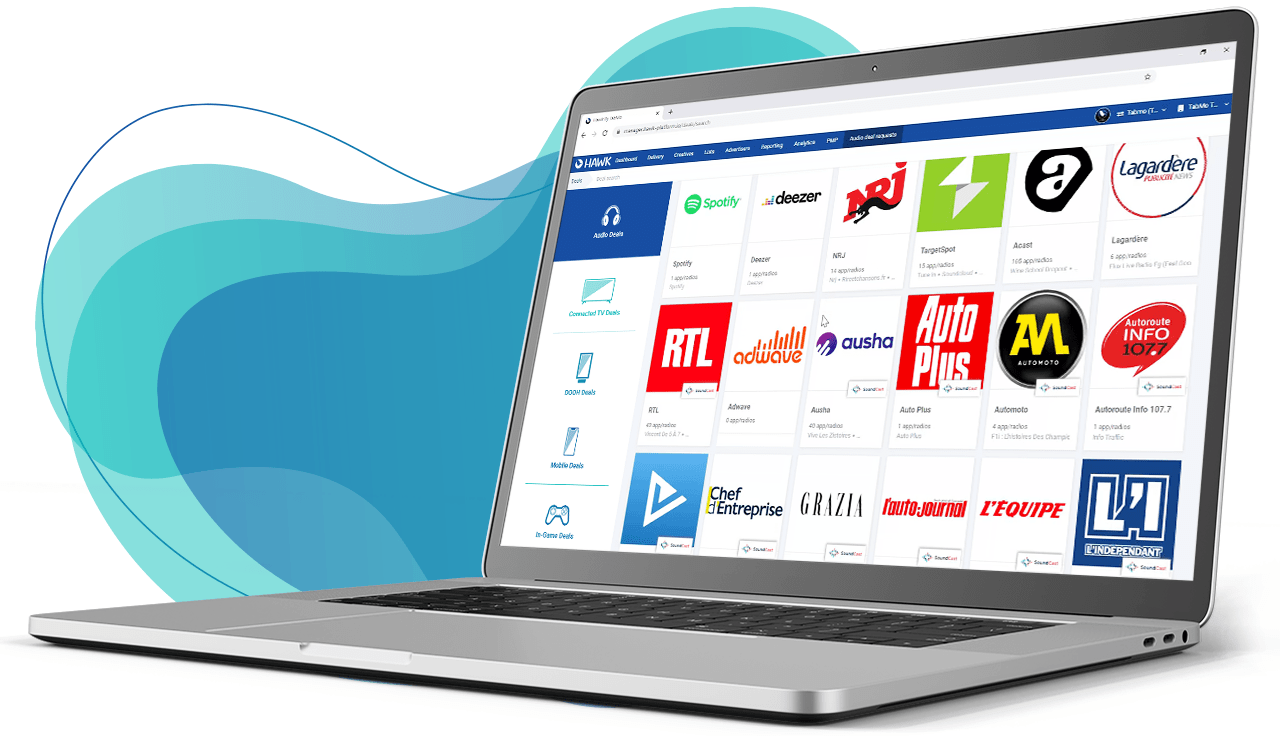 To ensure your message is delivered efficiently, Hawk studio features best-in-class creativity and our teams of experienced designers can build custom creative ads to your needs including video, rich media & in-game formats.
Satisfying the need to get post-exposure insights on your media activations, Hawk Surveys enables your brand to ask questions directly to your audience, for live and actionable insights.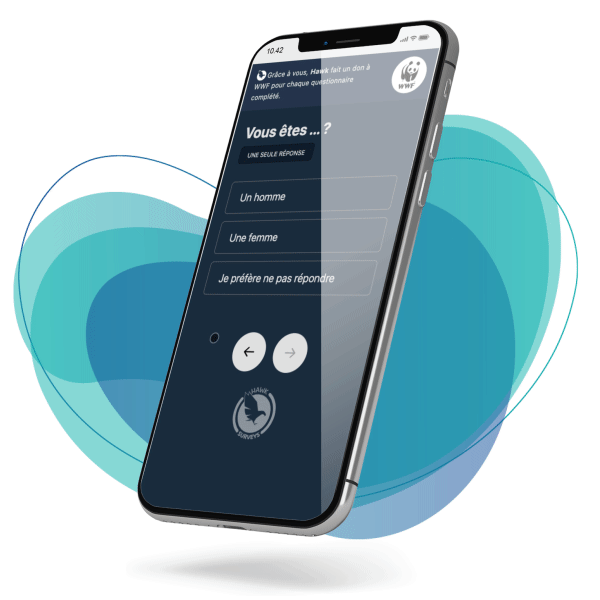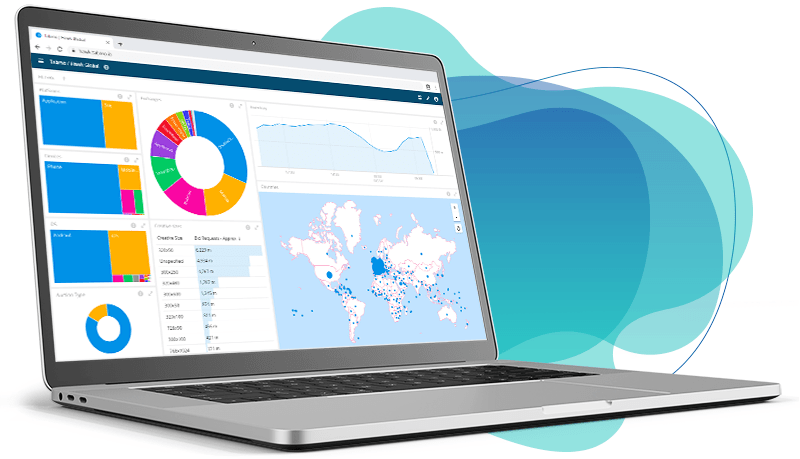 Hawk Insights & Analytics

Thanks to Hawk Insights & Analytics, you can access your campaign results & insights in real time to get granular KPIs such as viewability, brand safety or footfall measurement through our data visualisation tools.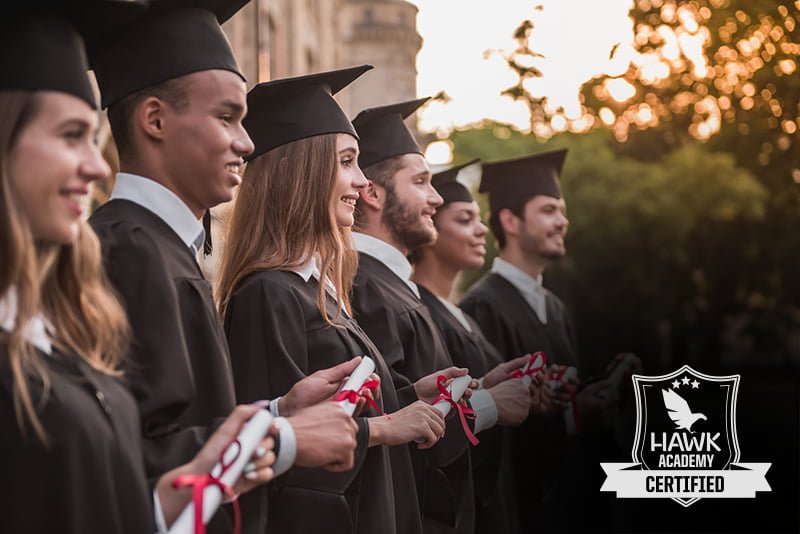 Are you looking to become an expert in cross channel media trading?
Hawk Academy is a programmatic marketing training & certification program on our Hawk self-service platform; built for media traders.
At the end of our training sessions, you will receive your Hawk certification badge which will demonstrate your expertise on new digital channels!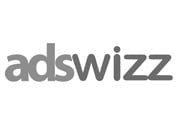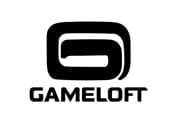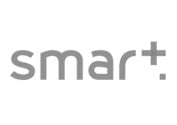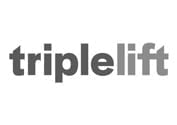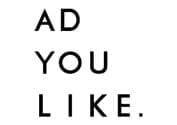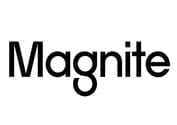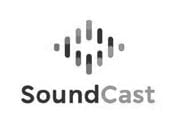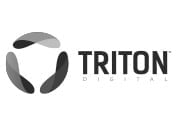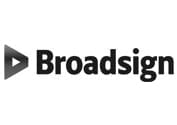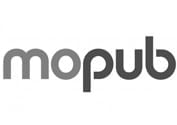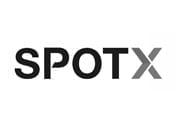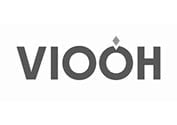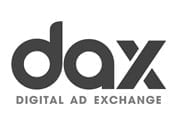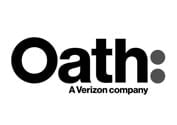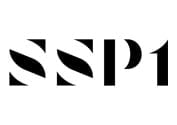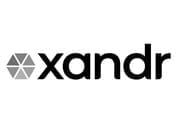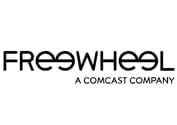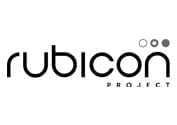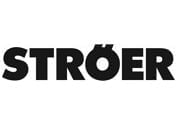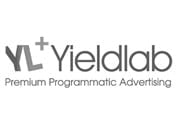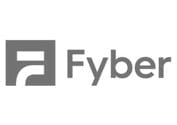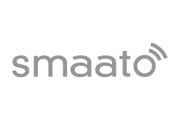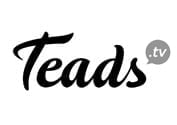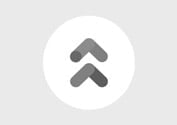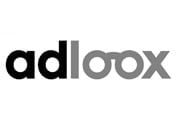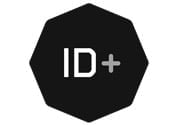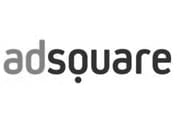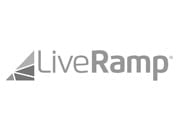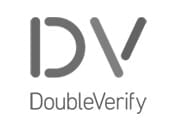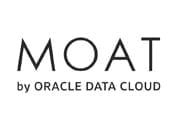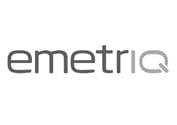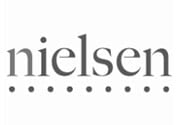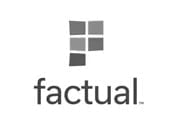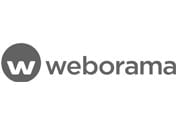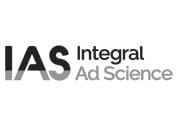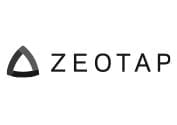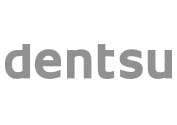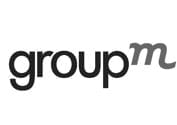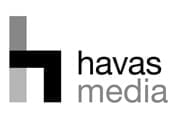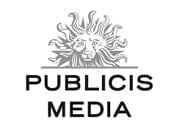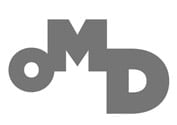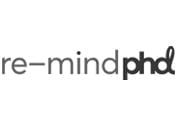 "Magnite and Hawk share an open and collaborative approach to working together on solutions in line with the complex and evolving advertising space, their team demonstrating an innovative mindset as an omnichannel partner with us for campaigns across CTV, Video, Display and Audio."
"Hawk supports us in omnichannel media budgets that require digital display & audio convergence"
"Hawk DSP allows our agency's trading teams to combine broadcasting on video inventories with creative expertise"
"Masterplan Media and the data advertising experts at Data Zulu use the Hawk DSP in self service to successfully reach granular target audiences on a variety of screens. Whether DOOH, audio. mobile or CTV, Hawk offers reliable technology to achieve our campaign KPIs. In addition to the broad coverage of digital media channels, the insights we gain via In-Store Impact measurement (real time footfall attribution) particularly supports the agency's goals and direction."
"Working closely with Hawk for a number of years has allowed us to deploy highly targeted media strategies whilst giving us invaluable insights on campaign performance in real time. It has been fascinating to see how the platform has continually evolved to remain at the forefront of advertising technology and now allows us to execute our desired strategies across channels to increase efficiencies further. Hawk's creative capabilities have also allowed us to provide a unified approach to targeting and creative."
"We have never been able to interlink individual channels as effectively as we can do today via Hawk. The potential to combine and unify our approach to DOOH, mobile and audio offers huge opportunities for marketers to increase efficiencies across channels and platforms such as Hawk provide us with the necessary insight to be able to optimise our budgets in real time. "
Contact us
Would you like to know more about our platform & our solutions? Please complete the contact form and we will get back to you shortly.