Wir helfen Marken und deren Agenturen bei der Umsetzung ihrer digitalen Kampagnen.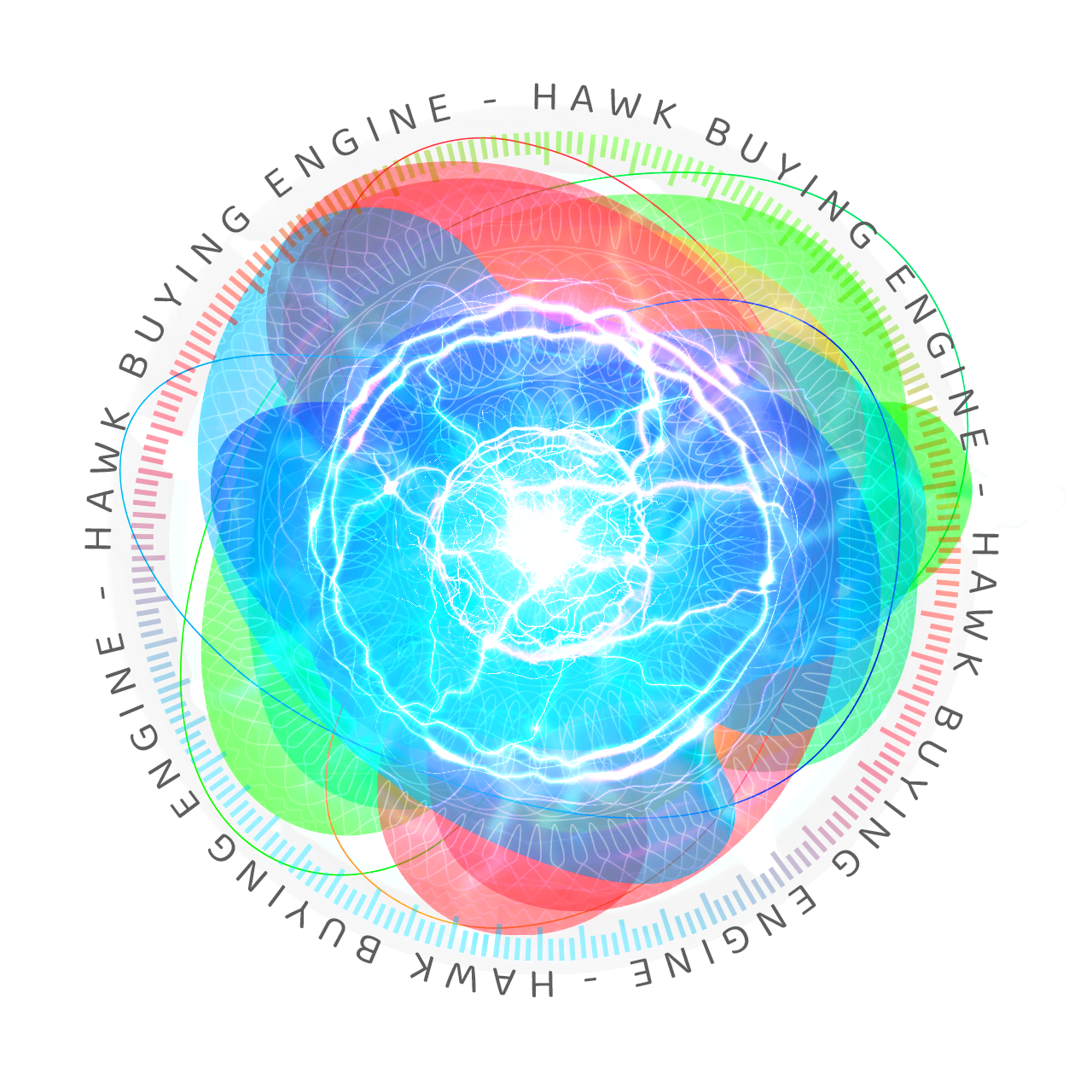 Die Technologie von Hawk ermöglicht es, geräteübergreifende Medialeistungen über eine einzige Plattform einzukaufen. Zahlreiche Direktintegrationen garantieren den Zugriff in Echtzeit auf Premium-Inventar für Desktop, Mobile Devices, Audio, CTV sowie DOOH.
Hawk Deal Request & Hawk Data Marketplace
Mit "Hawk Deal Requests & Hawk Data Marketplace" greifen Sie auf hochwertiges Inventar (Mobil, Desktop, CTV, Audio, Digital Out of Home) zu. Ihre gewünschte Zielgruppe erreichen sie mittels 1st Party Daten oder durch die Nutzung integrierter Datenpartner, deren Audiences über Hawk auswählbar sind.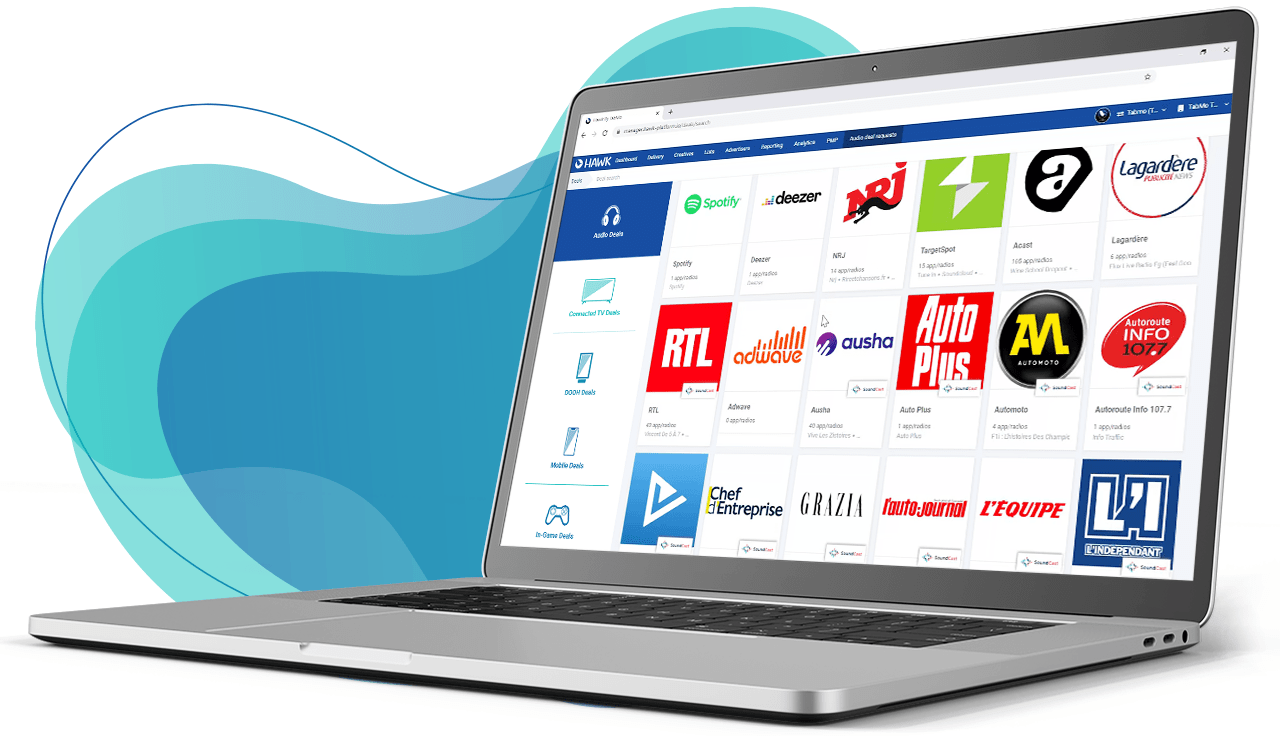 Hawk verbindet Technologie mit Kreation. Um sicherzustellen, dass Ihre Werbebotschaft auch richtig aufgenommen wird, bietet das Hawk Creative Studio mit erfahrenen Designern erstklassige Qualität, und individuelle Video-, Rich Media und In-Game Formate nach Ihren Vorstellungen.
Um den Anforderungen von Marken hinsichtlich der Werbewirkung gerecht zu werden, bietet Hawk Surveys eine direkte Möglichkeit, die definierte Zielgruppe zu befragen und die daraus gewonnen Erkenntnisse in die Kampagnenumsetzung einfließen zu lassen.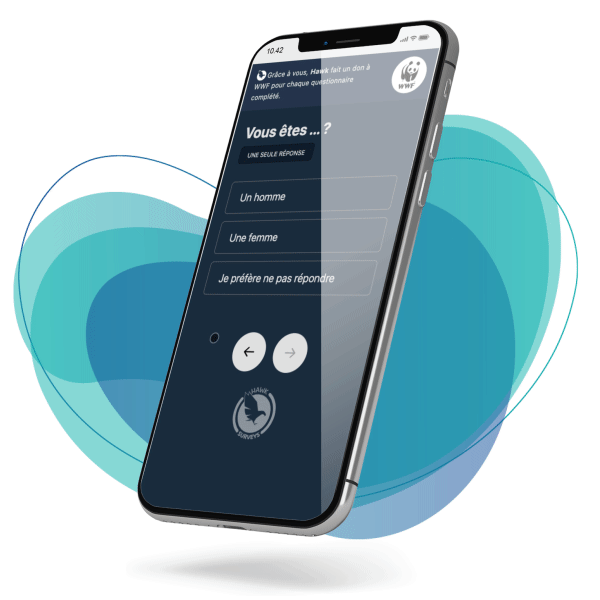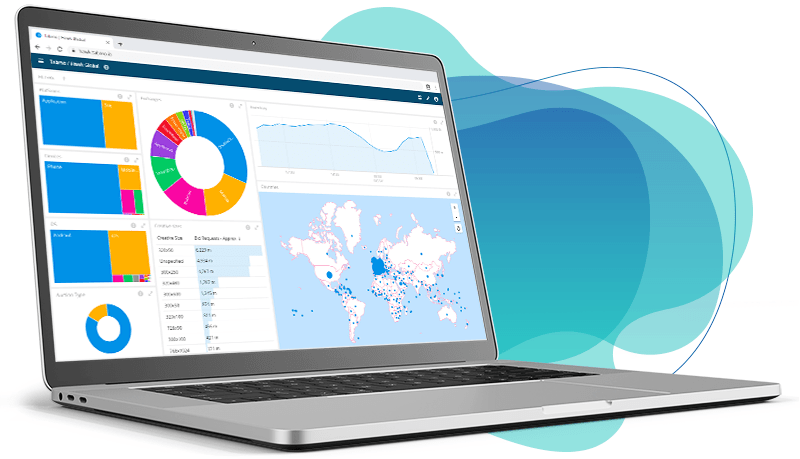 Hawk Insights & Analytics

Dank "Hawk Insights & Analytics" können Sie in Echtzeit auf Ihre Kampagnenergebnisse und -erkenntnisse zugreifen, um mithilfe unserer Datenvisualisierungstools detaillierte KPIs wie Sichtbarkeit, Markensicherheit oder Store Visits zu erhalten.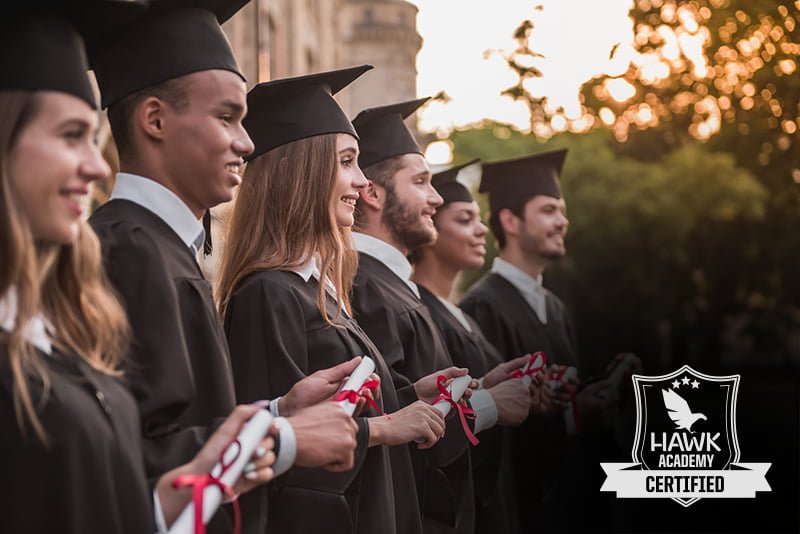 Sie wollen Experte im Multichannel-Medienhandel werden?
Hawk Academy ist ein programmatisches Marketing-Trainings- und Zertifizierungsprogramm auf unserer Hawk-Self-Service-Plattform für Medienhändler.
Am Ende unserer Schulungen erhalten Sie Ihr Hawk-Zertifizierungsabzeichen, das Ihr Know-how auf neuen digitalen Kanälen unter Beweis stellt!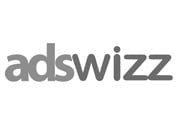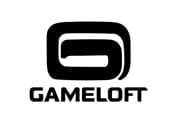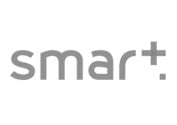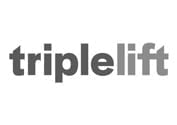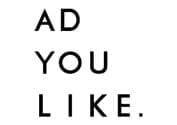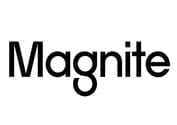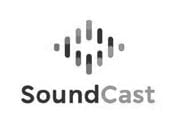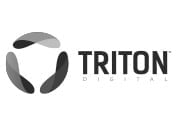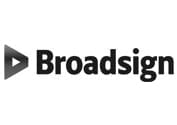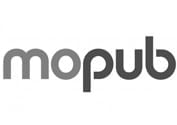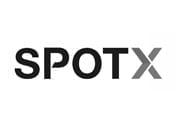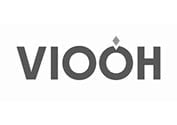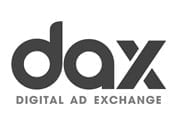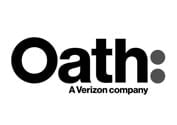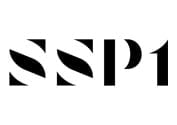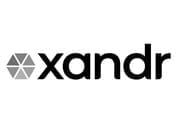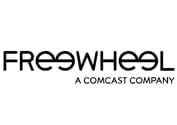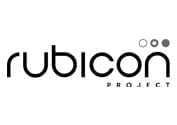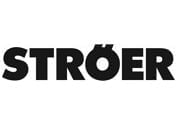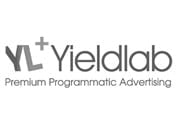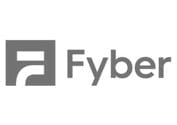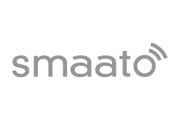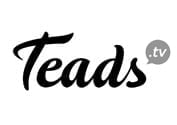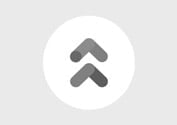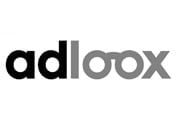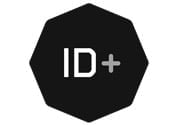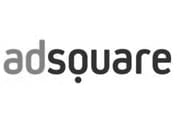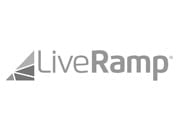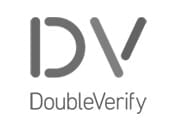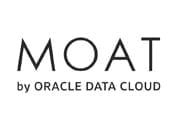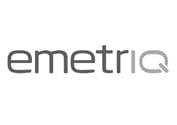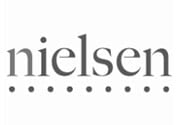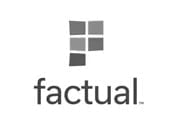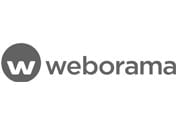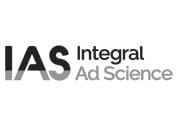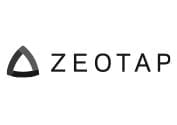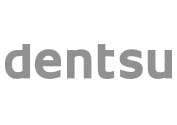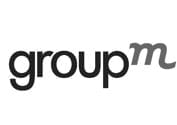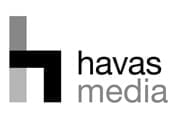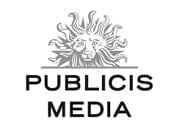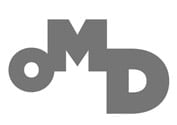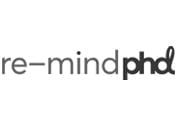 "Magnite and Hawk share an open and collaborative approach to working together on solutions in line with the complex and evolving advertising space, their team demonstrating an innovative mindset as an omnichannel partner with us for campaigns across CTV, Video, Display and Audio."
"Hawk nous accompagne dans les dispositifs média qui demandent une convergence display & audio digital"
"Le DSP Hawk permet aux équipes trading de l'agence de combiner : la diffusion sur les inventaires video avec l'expertise creative"
"Masterplan Media and the data advertising experts at Data Zulu use the Hawk DSP in self service to successfully reach granular target audiences on a variety of screens. Whether DOOH, audio. mobile or CTV, Hawk offers reliable technology to achieve our campaign KPIs. In addition to the broad coverage of digital media channels, the insights we gain via In-Store Impact measurement (real time footfall attribution) particularly supports the agency's goals and direction."
"Working closely with Hawk for a number of years has allowed us to deploy highly targeted media strategies whilst giving us invaluable insights on campaign performance in real time. It has been fascinating to see how the platform has continually evolved to remain at the forefront of advertising technology and now allows us to execute our desired strategies across channels to increase efficiencies further. Hawk's creative capabilities have also allowed us to provide a unified approach to targeting and creative."
"We have never been able to interlink individual channels as effectively as we can do today via Hawk. The potential to combine and unify our approach to DOOH, mobile and audio offers huge opportunities for marketers to increase efficiencies across channels and platforms such as Hawk provide us with the necessary insight to be able to optimise our budgets in real time. "
Kontaktieren Sie uns!
Möchten Sie mehr über unsere Plattform und unsere Lösungen erfahren? Kontaktieren Sie uns und wir kommen in Kürze auf Sie zurück.