Join one of the most dynamic and innovative ad tech companies in the market
Hawk offers a range of solutions to accompany media agencies and advertisers in planning, activating and optimising their media activity, and we enable them to execute these strategies and engage with audiences across all digital screens!
You can plan and activate truly integrated cross channel campaigns too! Hawk helps brands to join the dots between all digital channels.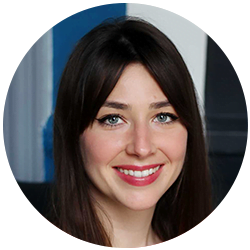 Eva Bardot
Head of Publishers
"I am very proud to be part of this growing company where every voice counts and everyone has the opportunity to contribute directly to the company's success."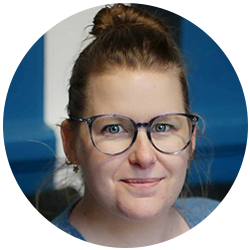 Camille Dulong
Customer Sucess Executive
"Since joining Hawk, I feel fully integrated in a dynamic job, where the challenges are stimulating and the perspectives of evolution are possible. This does not prevent me from being able to reconcile my professional and personal life, thanks to a caring work environment."
Fathellah Tahiri
 Frontend Developer
"Working at Hawk is very rewarding, both on a technical and personal level, which allows me to increase my skills in many technologies. It is a company with real ambition, not only in terms of performance and growth but also in terms of the development and well-being of its employees."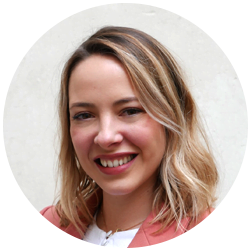 Noémie Gherara
Industry Director
"I joined Hawk in 2020, and I am lucky enough to be constantly evolving, just like the company, which is also growing fast!
Since my arrival, I have witnessed a company that is giving itself the means to achieve its ambitions, with expertise and support throughout the value chain, which is a real plus for our clients."
Want to join the Hawk adventure?
We are constantly looking for fresh talent to join the adventure and support the growth of our business. Discover all our open opportunities within our global teams.
Receive monthly news and insights
Subscribe to our newsletter to receive Hawk updates and other industry news, every month.