Simplify media planning and activation by using our pre-built, ready to activate strategies
Discover a wide range of packaged solutions to effectively meet all your campaign objectives.
Our experts will help you build your media plan by proposing personalised and innovative advertising formats, capable of addressing your targets on all screens while taking into account your marketing objectives.
Activate your campaigns across the most premium, highest performing media placements, across all digital channels, and across all markets!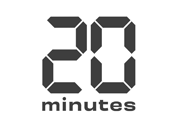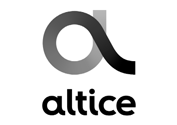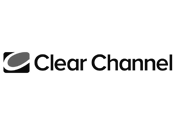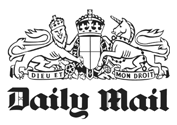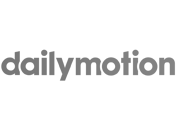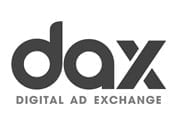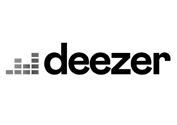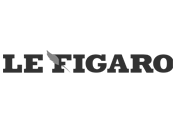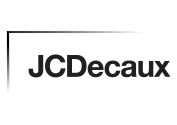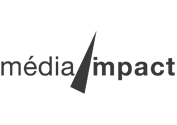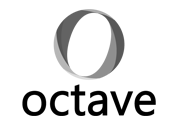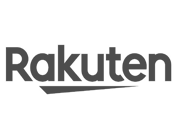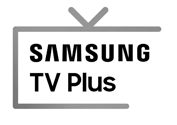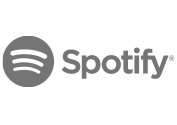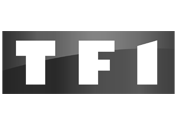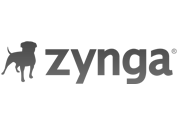 Audience Science
Model the audiences that are most important to your brand
Leverage our data and that of our partners to reconstruct all your target audiences.
Branding
Increase awareness of your brand and products
Capture the attention of your audiences with high value and highly engaging creative formats.
Consideration
Maximise brand engagement
Build brand engagement with innovative and interactive advertising formats, built within our own Hawk studio, incorporating the latest creative technologies.
Drive-to-Store
Generate real visits and drive footfall to all of your stores, points of sale or other relevant locations
Drive customers to your different stores of points of sale, either nationwide or by using our hyper local targeting technology.
We measure the metrics that really matter to you!
Media performance
Impressions
Engagement
Visibility
Video Completion
Brand Safety
…
Brand Lift
Awareness
Perception
Preference
Consideration
Intention
…
Brand Performance
In-store visits
Incremental visits
Uplift rate
Time between exposure and visit
Distance between exposure and visit
…
What our customers say about us
"Thanks to Hawk's tools and teams, we were able to model our client's audience, tailor the campaign messages to the media used, control our activation framework and measure in real time the impact of the advertising on the targeted points of sale."
"In order to support the promotion of the latest BOSS Alive, we wanted to reach our affinity audiences and direct them to partner outlets, while measuring our effectiveness. This is precisely what Hawk enabled us to do, combining an engaging format, location-based drive-to-store activation, and impact measurement."
"As part of the promotion of the new smartphone of one of the leading brands on the market, aimed mainly at a B2B audience, Hawk gave us easy, instant and transparent access to a DOOH activation  perfectly adapted to our target, thus ensuring the success of this campaign."
Want to join the Hawk adventure?
We are constantly looking for fresh talent to join the adventure and support the growth of our business. Explore open opportunities within our global teams.
Receive monthly news and insights
Subscribe to our newsletter to receive Hawk updates and other industry news, every month.