After several months of restrictions and teleworking, Germans are back in their workspaces!
Executive Channel Network, Europe's leading DOOH office media publisher and Hawk's partner, shares some insights: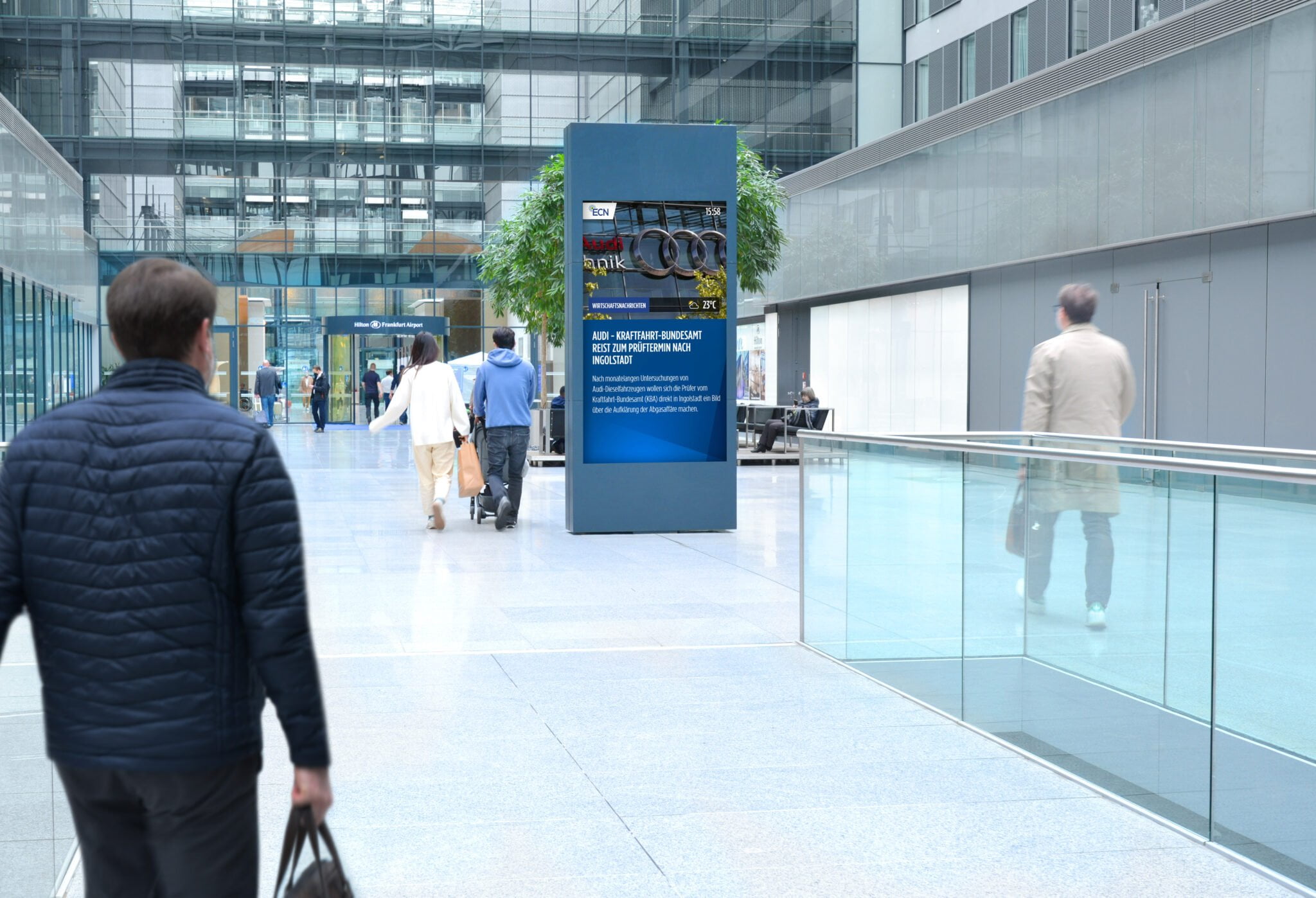 9 out of 10 German office workers are now going into the office weekly, and for 3.5 days per week.
The main reasons cited for returning are improving staff teamworking (49%) and employee productivity (44%).
ECN is always able to ensure the viewability of the campaigns delivered via their DOOH inventories as it measures its audience in real-time. The measure is done via its data partner Linkett, whose tech passively and anonymously collects mobile device IDs in selected ECN office locations. This allows ECN to measure audience impressions on an hourly, daily and weekly basis. This information can be viewed on ECN's audience dashboard.
ECN updates this information frequently via its SSP partners so rest assured you are only paying for the audiences seen in ECN offices. 
More about Executive Channel Network: ECN connects brands with affluent office audiences in premium offices. It delivers 13.5 million weekly impressions across 850 screens in 535 locations, and is present in the main German cities in addition to London and Paris.