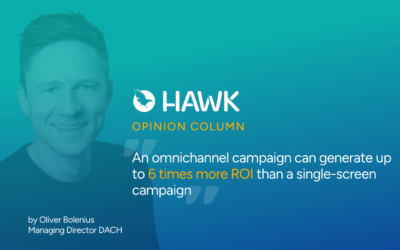 The advertising landscape is globally composed of two universes that are often contrasted. On the one hand, the Walled Garden, which includes the digital ecosystems owned by the GAFAMs, with controlled access and whose ad activation is usually limited to the operation...
mehr lesen
Kontaktieren Sie uns!
Möchten Sie mehr über unsere Plattform und unsere Lösungen erfahren? Kontaktieren Sie uns und wir kommen in Kürze auf Sie zurück.