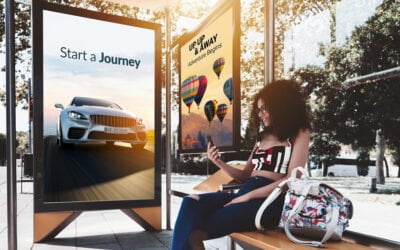 Like other digital levers, the digital out of home (DOOH) market has not escaped the trend of automation and the development of its programmatic marketing. For media agencies and advertisers, the advantages are numerous: greater flexibility in activation, strategic...
Kontaktieren Sie uns!
Möchten Sie mehr über unsere Plattform und unsere Lösungen erfahren? Kontaktieren Sie uns und wir kommen in Kürze auf Sie zurück.