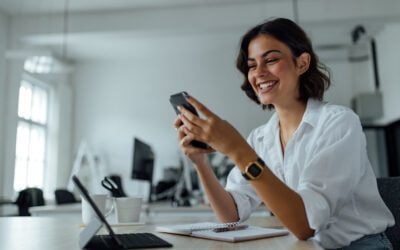 It's possible to stimulate your audience's senses in digital!  Advertisers, do you have a beauty product to launch, a cosmetic innovation to promote, or a shop traffic objective?  In addition to sensorial marketing in your physical shops, have you thought about...
mehr lesen
Kontaktieren Sie uns!
Möchten Sie mehr über unsere Plattform und unsere Lösungen erfahren? Kontaktieren Sie uns und wir kommen in Kürze auf Sie zurück.